In Brief
Do you REALLY know what 200 calories look like?

We all like to eat. At least, everyone that I know likes to eat. And, of course, what we eat has a dramatic impact on our body. Although diet will vary from person to person, for the most part (according to the U.S. Department of Agriculture), the average adult needs about 2000 to 2500 calories per day. With this in mind, some foods have significantly more calories than others. So, what does the difference actually look like?

The photographs below reveal what 200 calories of particular foods look like. When you consider that an entire plate of broccoli contains the same number of calories as a small spoonful of peanut butter, you might think twice the next time you decide what to eat…or maybe not.

Get more awesome information over at WiseGeek.
Pictures of 200 Calories of Various Foods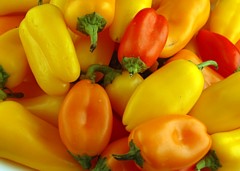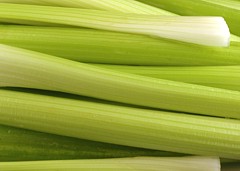 Celery
1425 grams = 200 Calories
Mini Peppers
740 grams = 200 Calories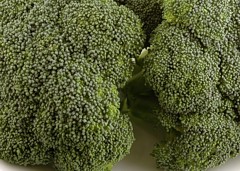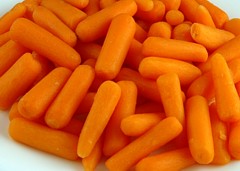 Broccoli
Baby Carrots
570 grams = 200 Calories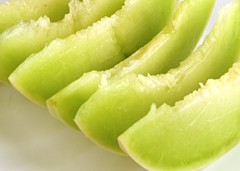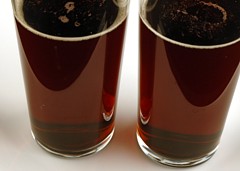 Honeydew Melon
553 grams = 200 Calories
Coca Cola
496 ml = 200 Calories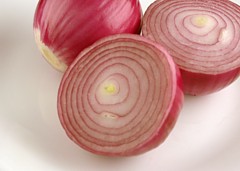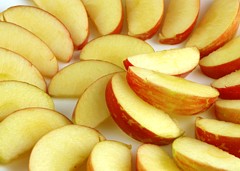 Red Onions
475 grams = 200 Calories
Apples
385 grams = 200 Calories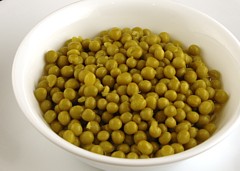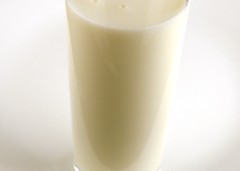 Canned Green Peas
357 grams = 200 Calories
Whole Milk
333 ml = 200 Calories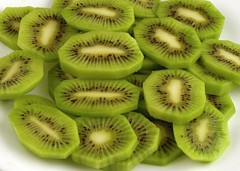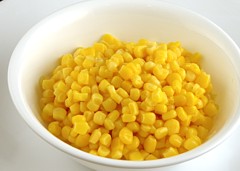 Kiwi Fruit
328 grams = 200 Calories
Canned Sweet Corn
308 grams = 200 Calories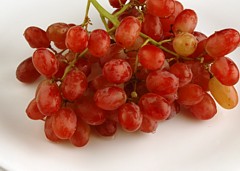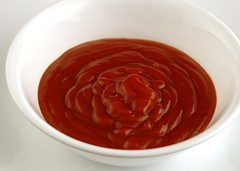 Grapes
290 grams = 200 Calories
Ketchup
226 grams = 200 Calories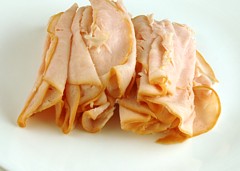 Sliced Smoked Turkey
204 grams = 200 Calories
Balsamic Vinegar
200 ml = 200 Calories
Lowfat Strawberry
Yogurt
196 grams = 200 Calories
Canned Chili con Carne
189 grams = 200 Calories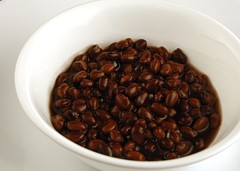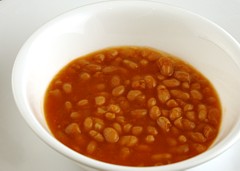 Canned Black Beans
186 grams = 200 Calories
Canned Pork and Beans
186 grams = 200 Calories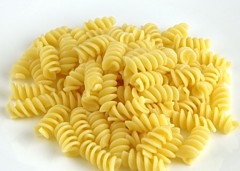 Eggs
150 grams = 200 Calories
Cooked Pasta
145 grams = 200 Calories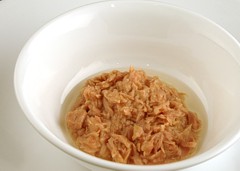 Avocado
125 grams = 200 Calories
Canned Tuna Packed in Oil
102 grams = 200 Calories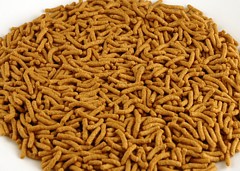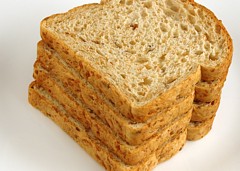 Fiber One Cereal
100 grams = 200 Calories
Flax Bread
90 grams = 200 Calories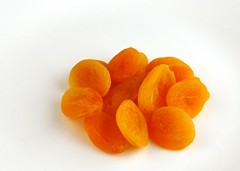 Dried Apricots
83 grams = 200 Calories
Jack in the Box Cheeseburger
75 grams = 200 Calories